Fairy tales do come true.
This weekend, American Meghan Markle will marry Britain's Prince Harry – and everyone is talking about it.
Sure, it's a royal wedding, so of course it's going to be all over the news – but this particular royal wedding is getting extra buzz for several reasons.
Something Different
An article about the couple in The Daily Beast describes the relationship as:
"…a story which presents a long overdue challenge to centuries of royal discrimination, not just against non-whites but also against foreigners and divorcees, and against people who make mistakes and overcome them."
This will be Markle's second marriage, marking her as an inspiration for divorcees all over the globe. Not everyone is lucky enough to get it right the first time, but that doesn't mean you should stop trying.
It's Not Black and White
Markle's bi-racial ethnicity is, unfortunately, a huge topic of discussion, and it has been ever since the public found out the couple was dating.
Kensington Palace addressed the commentary in a statement made in 2016:
"… girlfriend, Meghan Markle, has been subject to a wave of abuse and harassment. Some of this has been very public – the smear on the front page of a national newspaper; the racial undertones of comment pieces; and the outright sexism and racism of social media trolls and web article comments. This is not a game — it is her life, and his."
Whether you're obsessed with the new royal couple or you couldn't care less about their nuptials tomorrow, we should all be able to agree on one thing:
Love is love, people – and the Queen approves.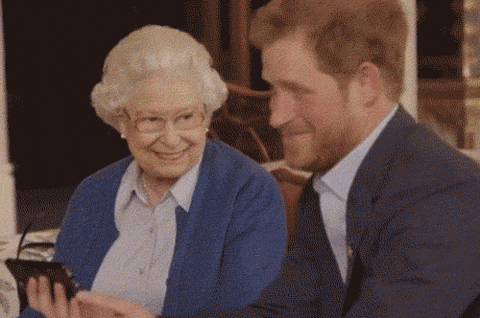 Follow Encounter on Facebook, Twitter and Instagram to stay up-to-date on the latest news.