Finding the right balance in life is something we all strive for. With the right ratio of work and play, everything else seems to fall into place.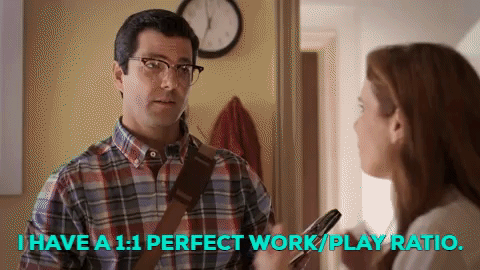 But when you're working long hours to get a promotion or spending all of your free time trying to achieve personal goals and fulfill your dreams, where does dating fit in?
Shouldn't we all be able to have it all if we're willing to work for it? But that's the key – you have to be willing to work for it. Having it all doesn't come easy.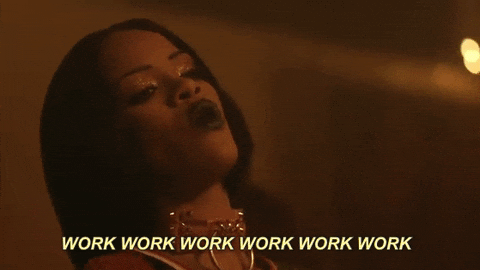 Start Small
Generally, even when we say we literally have no free time, it's not 100% true. Maybe you don't have time to go on multiple dates per week, or even one date every week, but chances are you can find time for one every other week.
Move some things around – maybe you can skip your workout for a day, or reschedule an appointment. If dating is something you want to make a priority, you can find a way.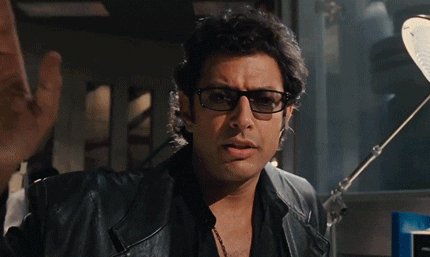 Get Creative
Sometimes it might be possible to combine your work life and your dating life (though we don't recommend this on the regular).
Is there an event you have to attend for work? Why not bring a date – let them see you in action and it'll give you a chance to show off your skills.
Turn something mundane into something fun. Meet up to go grocery shopping at the same time, or get a manicure together (guys can enjoy a nice manicure, too).
Everyone wants to find balance, so seeing someone who has it all together (or at least appears to have it all together) is a definite turn-on.
Embrace the "Mini-Date"
There is no rule that says a date has to last two hours, or even one hour.
Take 30 minutes to meet up and grab a smoothie or a cocktail. You may not have time to tell your life story, but it's enough time to meet someone and see if you'd be interested in spending more time with them.
It's okay to love your job, and finding love doesn't have to be a job in itself. It's all about finding the right balance between the two.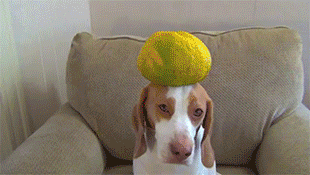 Follow us on Facebook, Twitter, and Instagram to stay up-to-date on the latest news about Encounter.