Valentine's Day 2018 is upon us, and love is in the air.
But not the mushy, romance novel, vomit-inducing PDA kind of love (at least not exclusively).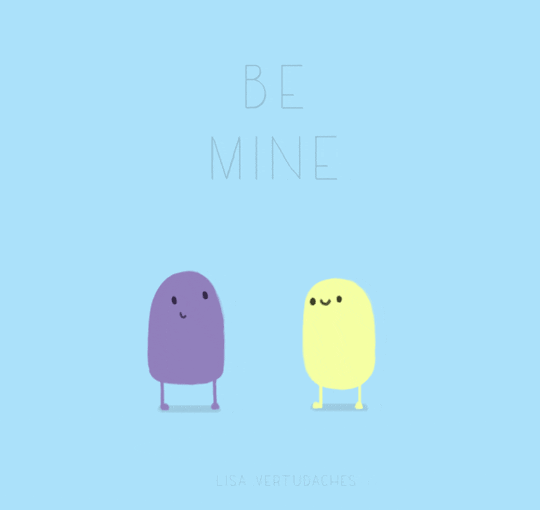 Encounter may be a dating app, but we know that in order to begin a healthy relationship, you need to start with a healthy dose of self-love.
Lucky for you, we've compiled what we believe to be the 5 main ways to show yourself some love this Valentine's Day:
1. Spend time doing something you love.
Whether it's binge-watching The Office or hiking up the side of a mountain, you can't go wrong with taking some time to do something you truly enjoy.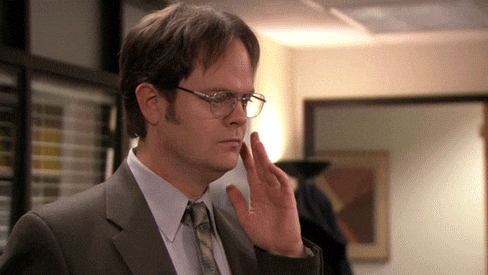 And if you don't want to be alone, you can always…
2. Spend time with family.
For some, it may be the last thing you want to do. But believe it or not, there are those who look forward to quality time with parents, grandparents, siblings, or cousins. If you're lucky, you'll get spoiled with a home-cooked meal.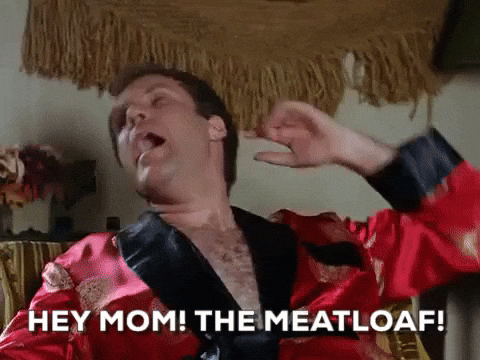 3. Spend time with friends.
Some friends are as close as family, and they know exactly how to have a good time.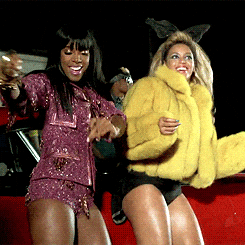 Plan a night out, or in, with your best girls or guys. Go old-school and make Valentine's for your friends, or send your best friend flowers. Sometimes spoiling yourself involves spoiling the people you care about.
4. Better Yourself.
And if you really want to feel good about yourself, why not make some improvements? Mentally, physically, spiritually – take some time to meditate or take a yoga class. Work on a talent or skill you want to improve. Sign up for that new workout class you've been meaning to try.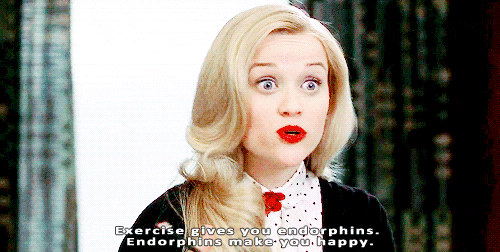 Don't be afraid to challenge yourself. And then, don't be afraid to…
5. Treat Yourself.  
What are your favorite things? Eat them. Do them. Buy them. Okay, maybe not all of them, but one or two…or five. Be your own Valentine.
Why wait for someone else to spoil you when you can do it now?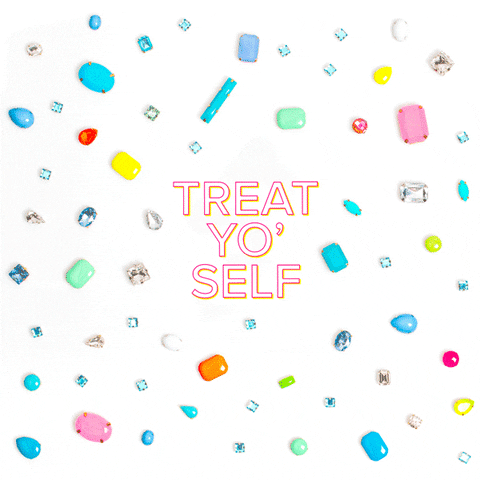 Follow Encounter on Facebook, Twitter, and Instagram to stay up-to-date on the latest news about Encounter.